Aunty Agony advise to this message. Go buy this book
"US Citizenship For Dummies"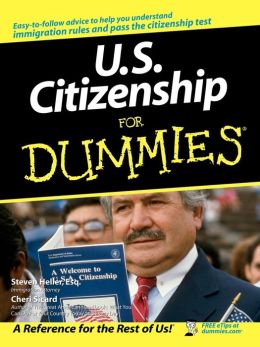 From My InBox
On average, any American man will have sex two to three times a week,
where as a Japanese man will have sex only one or two times a year.
This is upsetting news to me ...... as I had no idea I was Japanese.